Frequently Asked Questions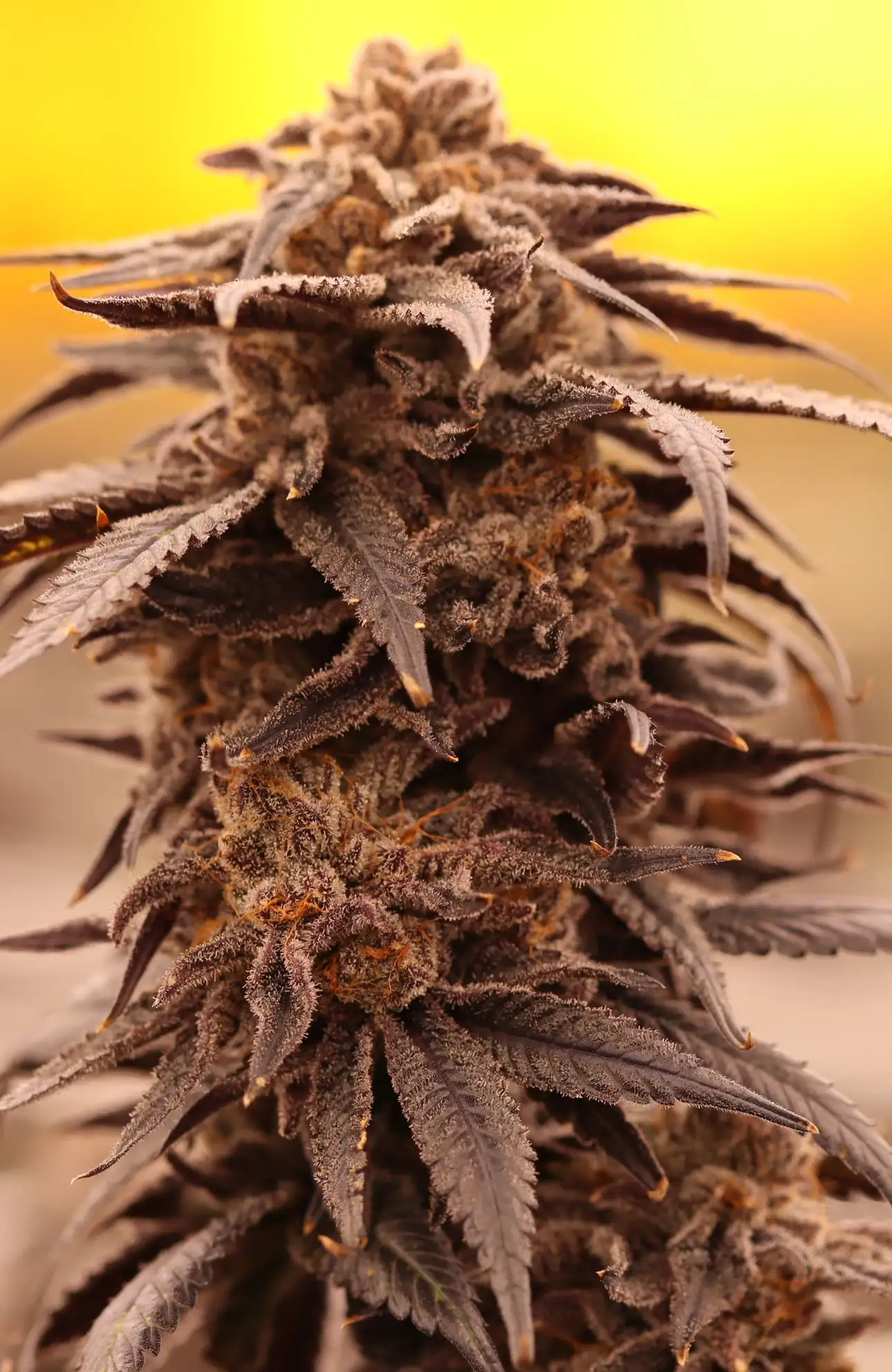 Where can I find the Investor Deck?
Qualcan's investor deck can be found here
Can I purchase stock directly from the company?
Yes, Qualcan has successfully filed a Form 1A with the SEC (United States Securities and Exchange Commission)
What is the minimum/maximum I can invest?
In order to participate in this opportunity, investors will need to invest a minimum of $1,000.50 USD. The maximum is based on availability. Qualcan holds the right to scale back expressions of interest.
What is the offering price?
Our Regulation A+ offering is set at 1.50 USD per share.
What is Regulation A?
Regulation A is an exemption from registration requirements—instituted by the Securities Act—that applies to public offerings of securities that do not exceed $50 million in any one-year period. Companies utilizing the Regulation A exemption must still file offering statements with the Securities and Exchange Commission (SEC). However, the companies utilizing the exemption are given distinct advantages over companies that must fully register. The issuer of a Regulation A offering must give buyers documentation with the issue, similar to the prospectus of a registered offering.
How big of a market is Qualcan part of?
Retail sales in the U.S are forecasted by Cowen to reach US$80B in 2030. We believe that only a handful of companies will dominate this bulk amount. Having an exceptional management team, business infrastructure and currently having one of the largest footprints in Las Vegas Nevada we will continue to be one of the leading players in the sector.
How and when can I access the Subscription Agreement?
If you are subscribed to the offering you will receive an email from our Escrow agent Dealmaker, with a secure link to your subscription agreement on our Reg A+ portal. The subscription document will have easy to follow steps in order to help you complete the subscription.
Can non-US residents invest in Qualcan?
Yes, non-US residents have the opportunity and may invest in Qualcan.
Office Hours: 8:00AM – 8:00PM EST, Mon – Sat. Sunday closed.